Garden lighting is all about playing with light and shadow to enhance the natural beauty of the landscape. Here are some of the most popular lighting techniques in India that you can utilise while planning your home exterior lighting design.
If you are looking to light up your home exterior walls, here are a few techniques that play with light and shadow to illuminate the exteriors beautifully.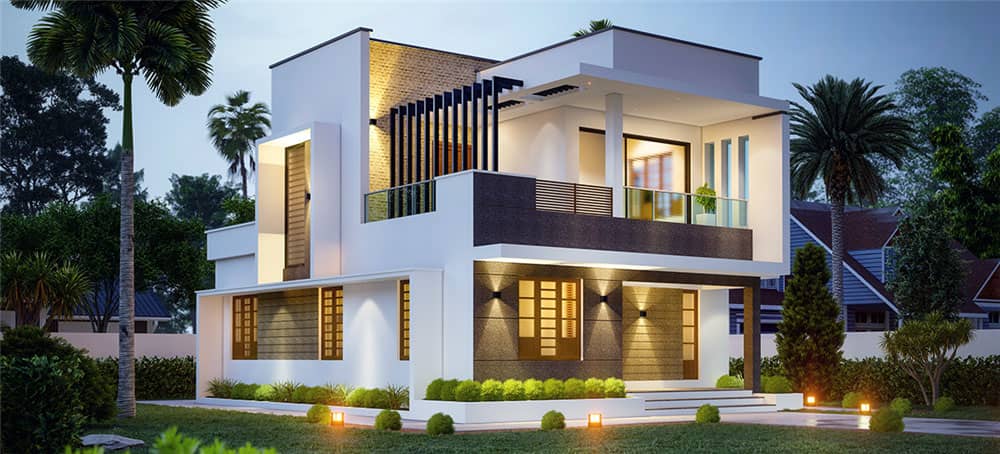 Wall Wash Lighting
Wall wash lighting is a technique where a light fixture is placed on the floor to cast a wide and uniform beam of light on the wall. You can place house front lights to 'wash' your exterior walls and cast a uniform glow. This is ideal when you want a uniform and consistent lighting for your home without any harsh shadows.
Grazing
If the exteriors of your home have a lot of textures, then grazing is the best form of lighting in India to amplify the texture and play with light and shadow. Similar to wall washing, the lighting fixtures are placed close to the surface that is meant to be highlighted and it casts a wide beam of light. If you have a stone fence wall or any other fence with a beautiful texture, then grazing is one of the best garden fence lighting ideas for your home.
In-Ground Lighting
If you are looking for a clean and minimal lighting technique, then try ground lighting along semi-permanent areas as the fixture itself is concealed and leaves a clean beam of light that shines upwards. In-ground lighting can be excellent for pavements, sidewalks and trees that you plan to keep around for a long time.
Shadowing
Shadowing is a lighting technique of placing a light fixture in front of an object you wish to highlight and filtering the light to create dramatic shadows on a wall. A great way to liven up your backyard would be to place lighting in front of trees or plants that are in front of walls to cast a beautiful shadow while emphasising the texture and natural beauty of the plant.
Silhouetting
Silhouetting is very similar to shadowing but instead of placing the light in front of the object, you place the light behind to accentuate the shape of the object only. This technique also creates a dramatic effect and it works best with shrubs and trees that have an interesting silhouette.
Also read : How to Effortlessly Light a Building's Facade?
Besides your home exterior walls, there are several other exterior areas that can benefit from lighting. Here are a few other spaces to illuminate:
Path Lighting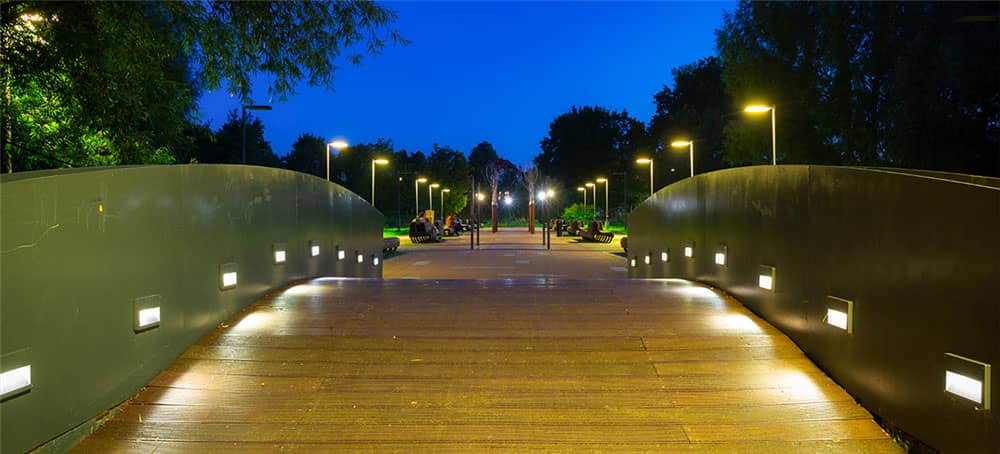 Lighting up the walkway towards your home is one of the most important elements of home exterior lighting design as it shows a visitor the direction to walk in a safe and well-lit manner. There are several types of path lighting including in-ground burial lights, bollard lights and many more.
Driveway Lighting
Just as important as path lighting towards your home, driveway lighting can help guide you in parking your vehicle during the night in a safe and convenient manner. If you maintain a garage outside your home, this lighting technique is one you must not leave out as it has a very functional purpose.
Patio/deck Lighting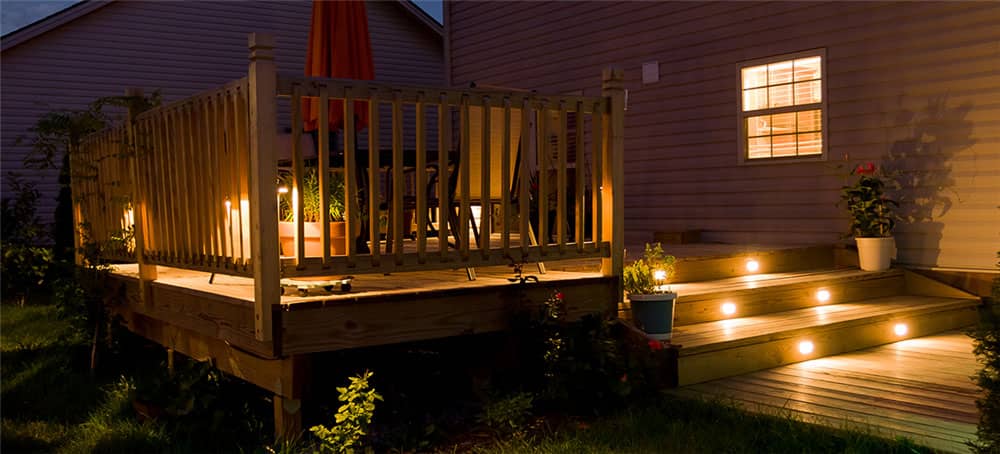 If you have a patio outside your home, you must already know how lucky you are to have an indoor-outdoor space to relax and take in the view. But this doesn't have to be reserved only for daytime. With the help of patio lighting techniques, you can enjoy your luxurious deck any time of the day.
Terrace Lighting
When it comes to thinking about light decoration ideas for home, outdoor and backyard lights are the first to come to our minds while the terrace is often left neglected. Even if you don't have a garden, you can convert your terrace into one and enjoy the breathtaking natural beauty along with a view. You can also purchase some terrace garden lights to make the space accessible and safe during the night. Terrace garden lights can also be great if you like to throw parties and entertain guests in your terrace.
Pond/ Underwater Lighting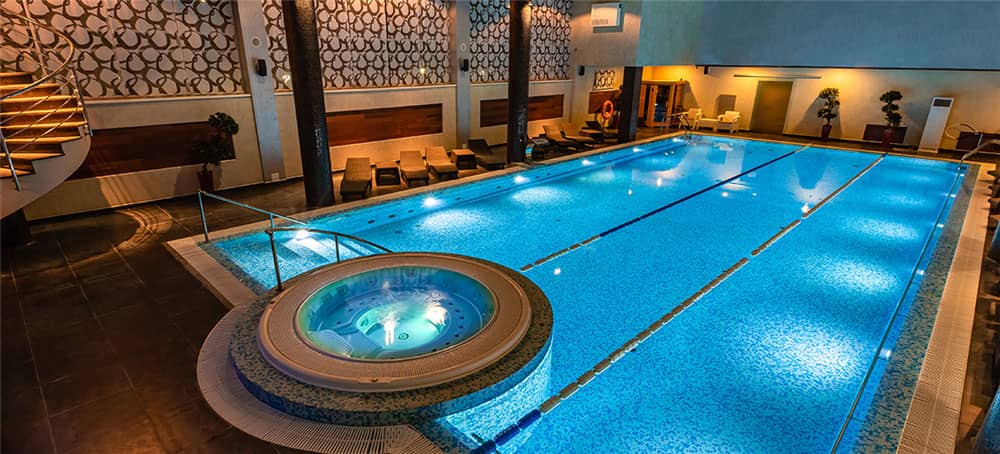 One of the most beautiful elements of landscape design is having a pond or small water body in your home. Adding a couple of underwater lights in your pond or swimming pool can make the entire water body glow from within and significantly improve the entire aesthetics of your home exteriors.
Now that you know about different lighting options based on technique and area to light, let's discuss some common outside lights for house that you can purchase: