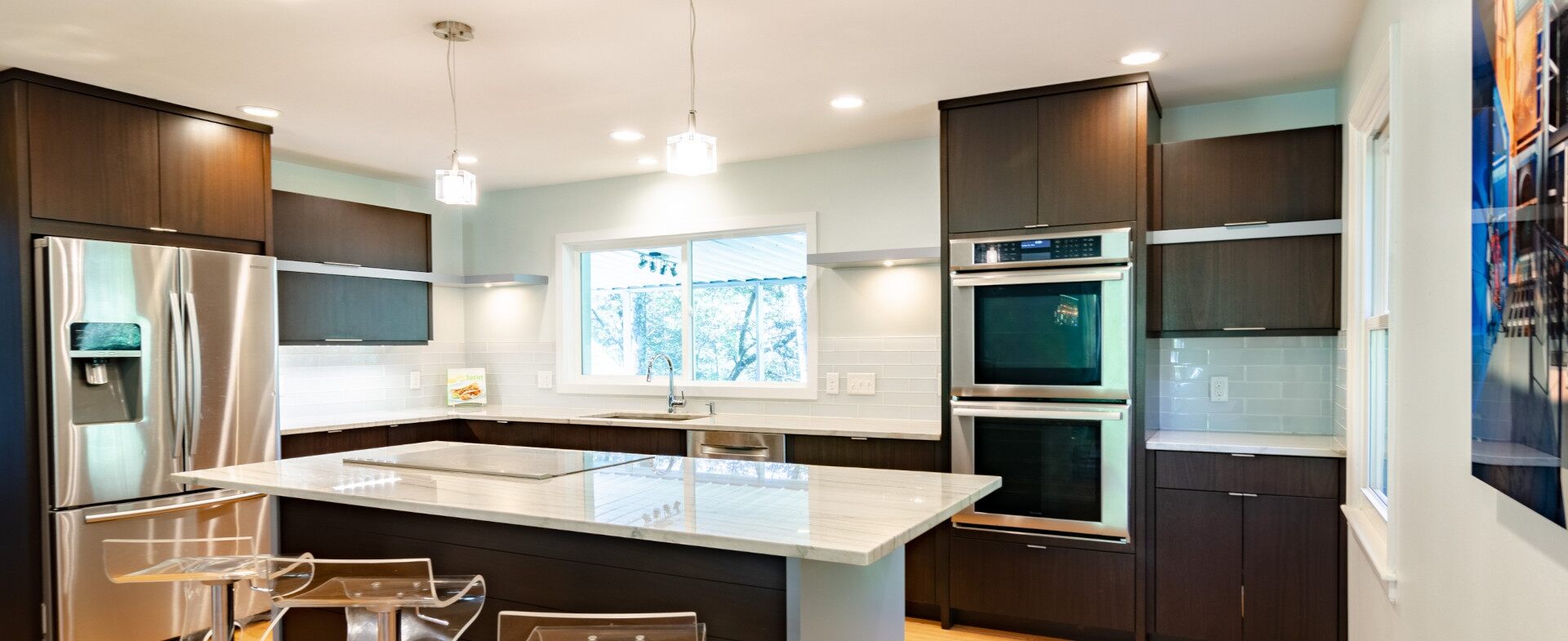 Magnifies the environment: A planned lighting system helps you create a delightful ambience, and it adds up to the environment's mood by infusing the light with the space, the texture, the surface, and the people.
Enhances the space: Light planning helps you set the right vibe of the space. A well-planned lighting system can easily transform an area. By combining various elements, lighting planning enables the space to emit cosy and soothing vibes.
Gives life to the ambience: A well-planned lighting system creates visual interest. Apart from improving wellbeing & dictating ambience, it also provides functionality and practicality to your house.
EXPERT PLANNER AT JAQUAR:
The lighting design consultants, planners, and designers at Jaquar provide you with end-to-end lighting solutions after understanding your requirement and preference. Our team understands various aspects like your visual comfort, spending plans, energy utilization, climate, lighting guidelines, and others.
Lighting up a space involves closely working with elements like textures, colours, designs, layouts, and patterns. It is only with the right light planning that these elements come together in harmony to enhance every corner of your space.